MUSIC PRODUCTION includes everything that goes into making a hit song: arranging, programming, producing, recording, playing instruments, post production and engineering. I normally cover all of these jobs myself but I also work for other producers and composers who hire me to arrange, program or play instruments. My goal is to always create a radio-friendly record that presents the artist in the best light.
Styles: pop, r&b, edm, dance, country, new age, adult contemporary
Credits: Jennifer Lopez, Anastacia, Pixie Lott, Alyx Ander, Shane 54, Yanni
MIXING has always been very close to my heart. I mix in a larger than life way, I tend to give back much more than the elements that were given to me. Every project is a new puzzle that I'm excited to figure out even after 500+ mixes over two decades. I create top 40 style mixes that are wide, punchy, loud, energetic with vocals jumping out of the speakers.
Styles: pop, r&b, edm, dance, new age, orchestral, film scores
Credits: Ariana Grande, Armin van Buuren, Matoma, Alyx Ander, Shane 54, Sylvia Tosun, Kerli, HBO
STEM MASTERING is a bit of mixing and a bit of mastering. By splitting the mix into various groups (stems) I can fix all the technical issues and deliver a Top 40 sounding master while keeping the original artistic vision intact.
I have been certified by Apple and included in their MFiT Providers List to create official 'Mastered for iTunes' releases.
Styles: pop. edm, dance, r&b
Credits: Aloe Blacc, Shane 54, inVida, Cubicore, Famba, Lauren Mayhew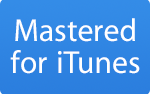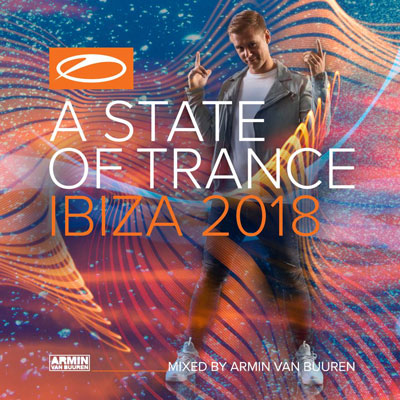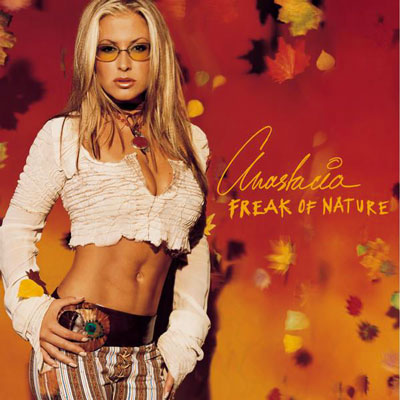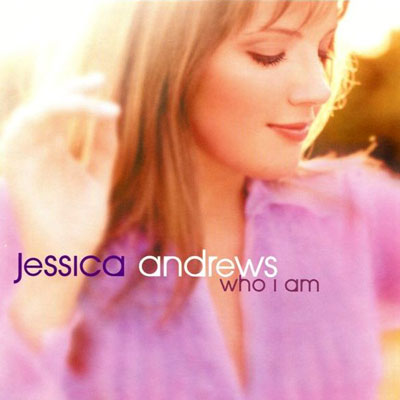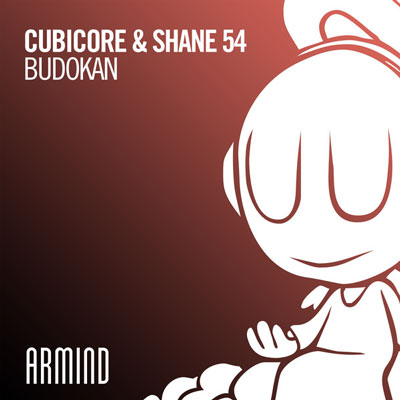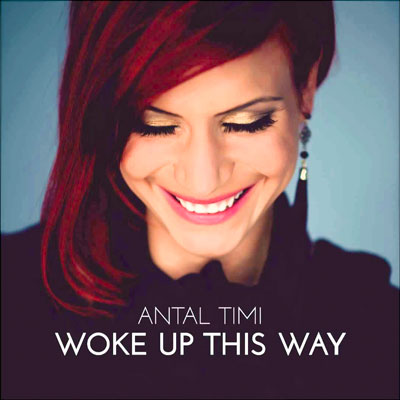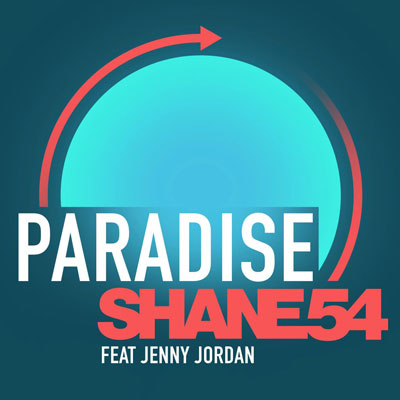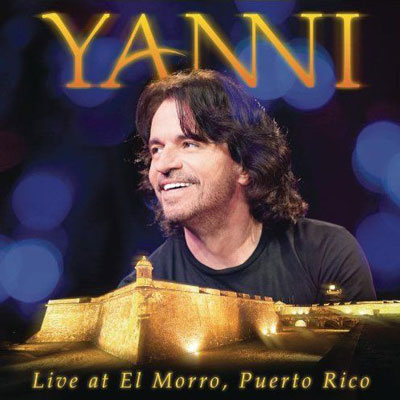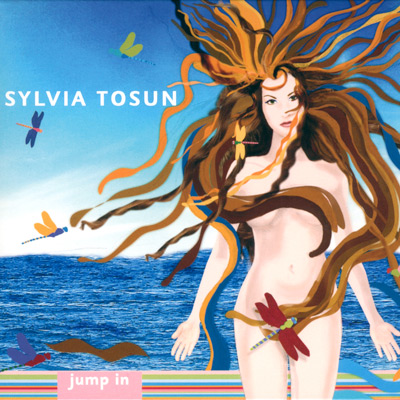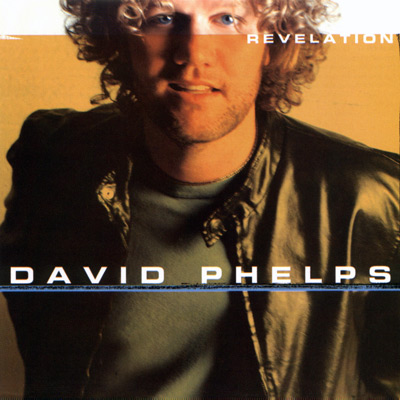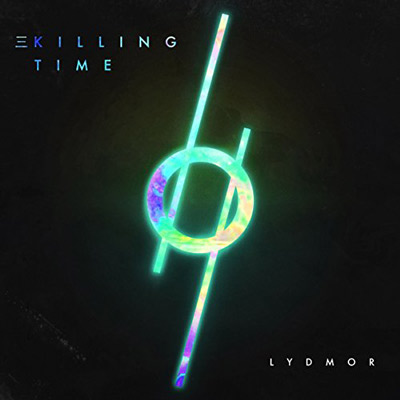 SONGWRITING – I write songs with artists, songwriters and DJs. Each situation requires me to take on a slightly different role, but there's one common element: I do whatever it takes to create the best possible song. When I write with artists, I want the song to be about who they are and what's on their mind, so when they perform it, it feels honest and unique. I've co-written with some of the best songwriters in the world, including Alexander Geringas, Arnie Roman, Billy Mann, Damon Sharpe, Dimitri Ehrlich, John Bettis, Kara DioGuardi, Keith Follesé, Lindy Robbins, Maria Christensen, Peter Zizzo and Steven Sater.
Styles: pop, r&b, edm, dance, country, world, new age, adult contemporary
Credits: Anastacia, Faith Evans, Shane 54, Jessica Andrews, Lydmor, Sylvia Tosun, Yanni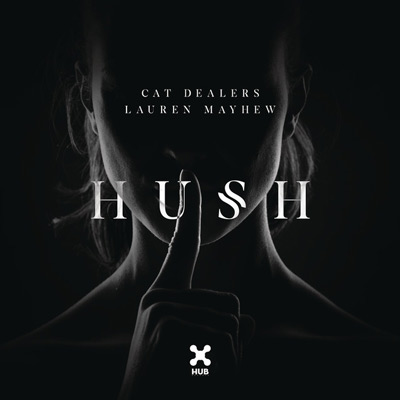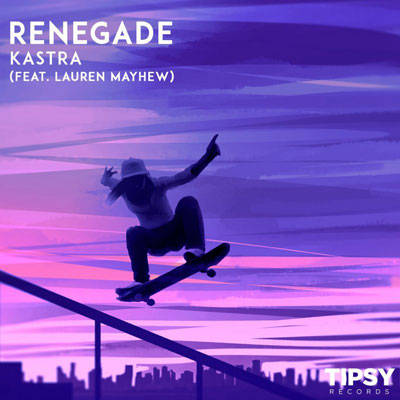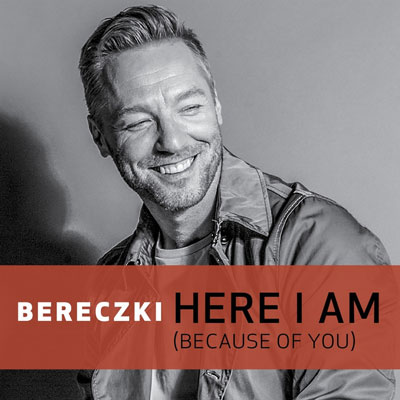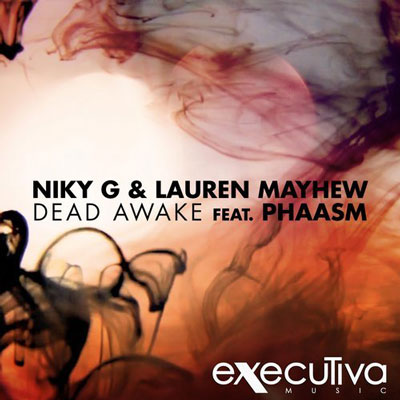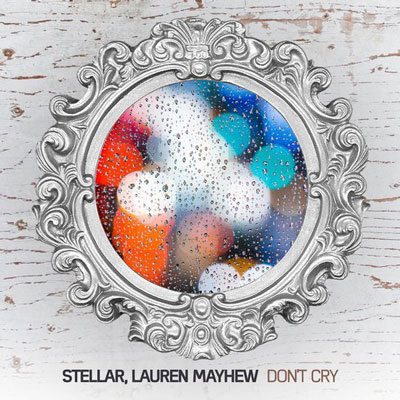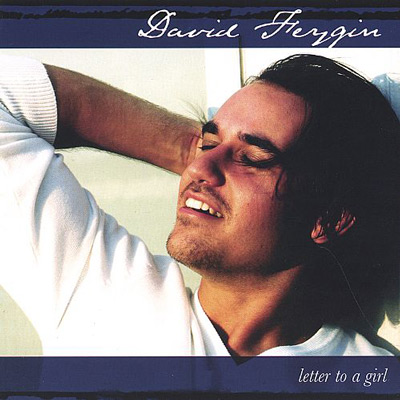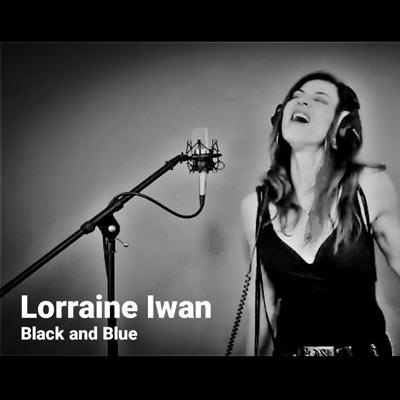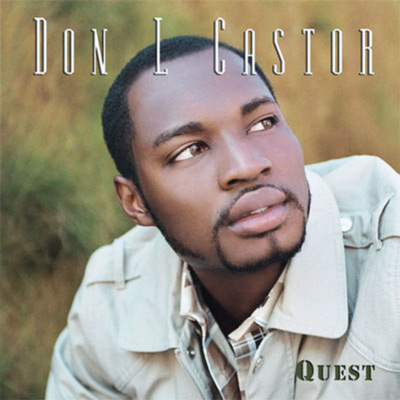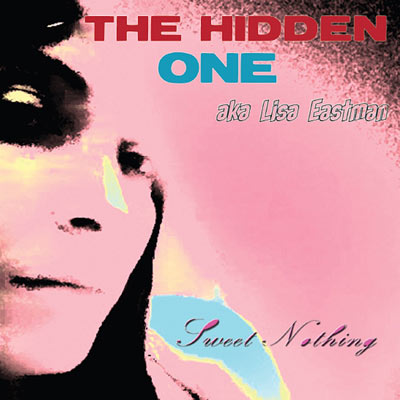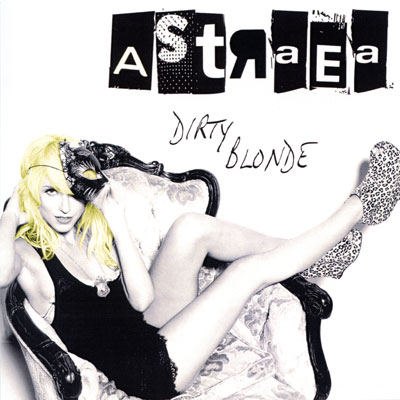 VOCAL PRODUCTION and vocal performance are essential parts of a hit record. I work with singers both musically (performance and vocal coaching) and technically (recording, comping, editing) to get their best performance. Being the son of a master vocal teacher, singing background and lead vocals for many years, and coaching my contestants on X-Factor allows me a deeper understanding of how to achieve an amazing vocal performance and move the audience emotionally.
Styles: pop, r&b, edm, dance, singer/songwriter, adult contemporary
Credits: Janice Dickinson, Kat Graham, Lauren Mayhew, Sylvia Tosun, Pia Toscano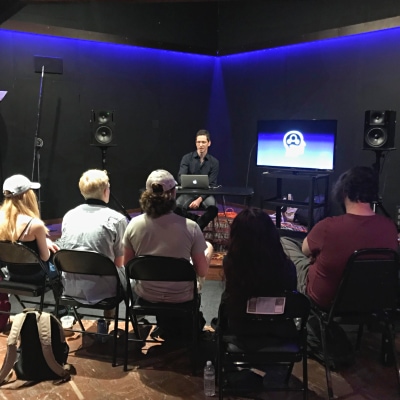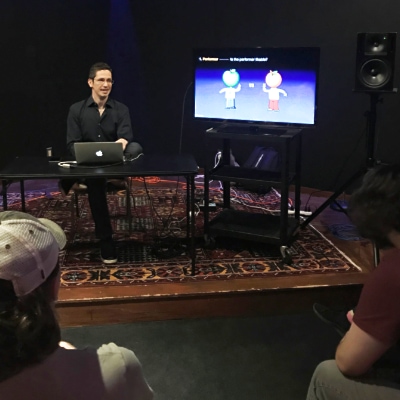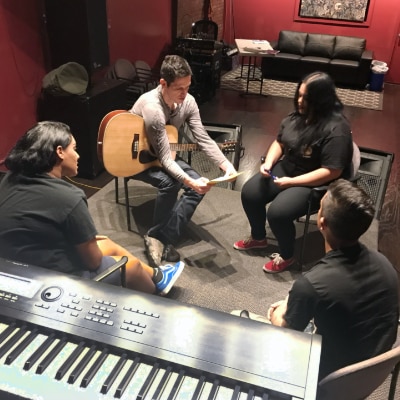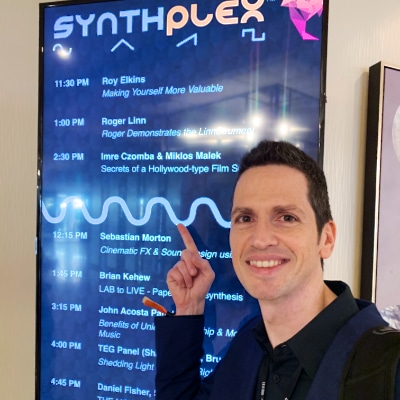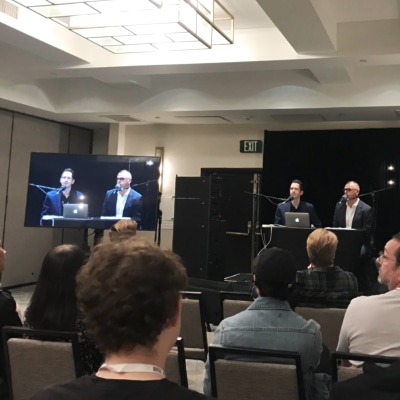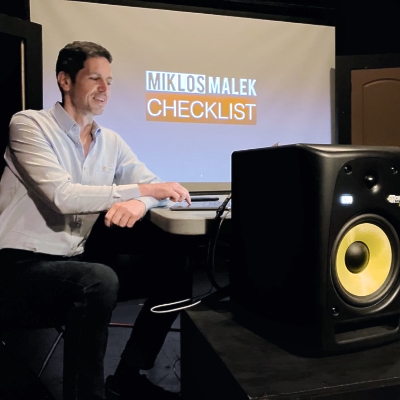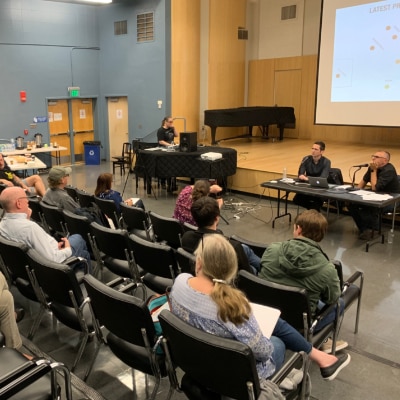 EDUCATION / PUBLIC SPEAKING – Building on the succesful mentoring in X-Factor, I have been sharing my knowledge in the form of masterclasses, workshops and presentations around the world. Each masterclass includes before / after audio examples, a look into actual Pro Tools sessions, quizzes, lots of real-world know-how and a healthy dose of humor.
Topics: secrets of making hit songs, vocal performance, vocal production, music production, mixing and mastering, songwriting, filmscore mixing & production
Credits: Microsoft, Los Angeles Music Industry Summer Academy, SynthPlex Convention Los Angeles, American Society of Music Arrangers and Composers, SAE Dubai, Berklee Abu Dhabi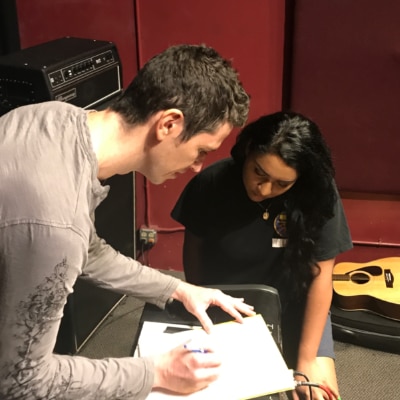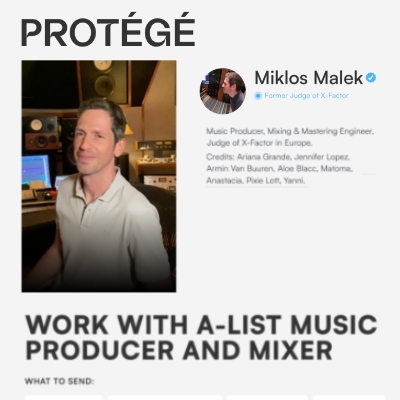 COACHING / MENTORING – From time to time I coach talented artists and producers in one-on-one sessions both online and in person. I also teamed up with Protégé to find and support talent and to provide a quick and easy way to give feedback on their songwriting, music production, mixes and vocal performance.
Topics: vocal performance, music production, mixing and mastering, songwriting