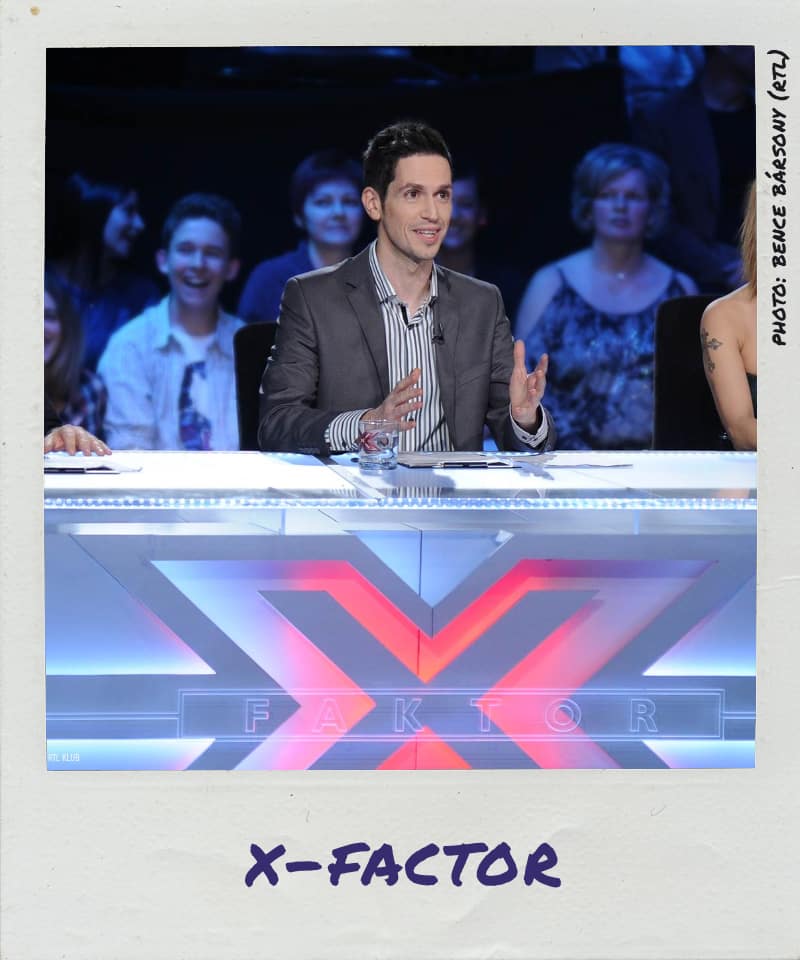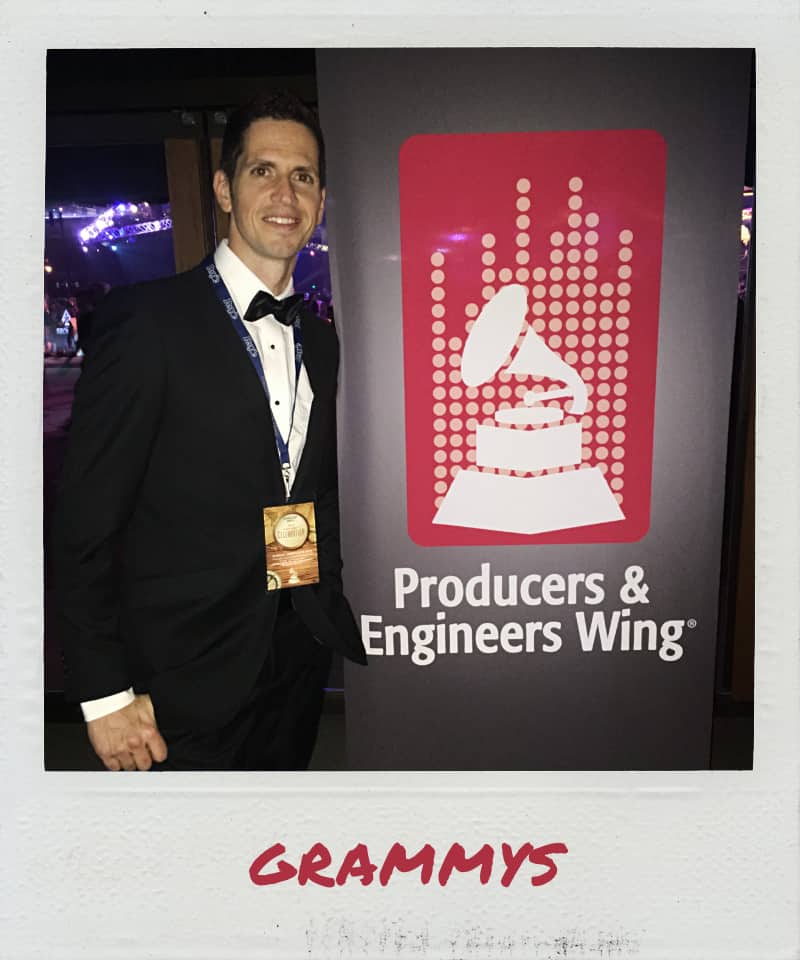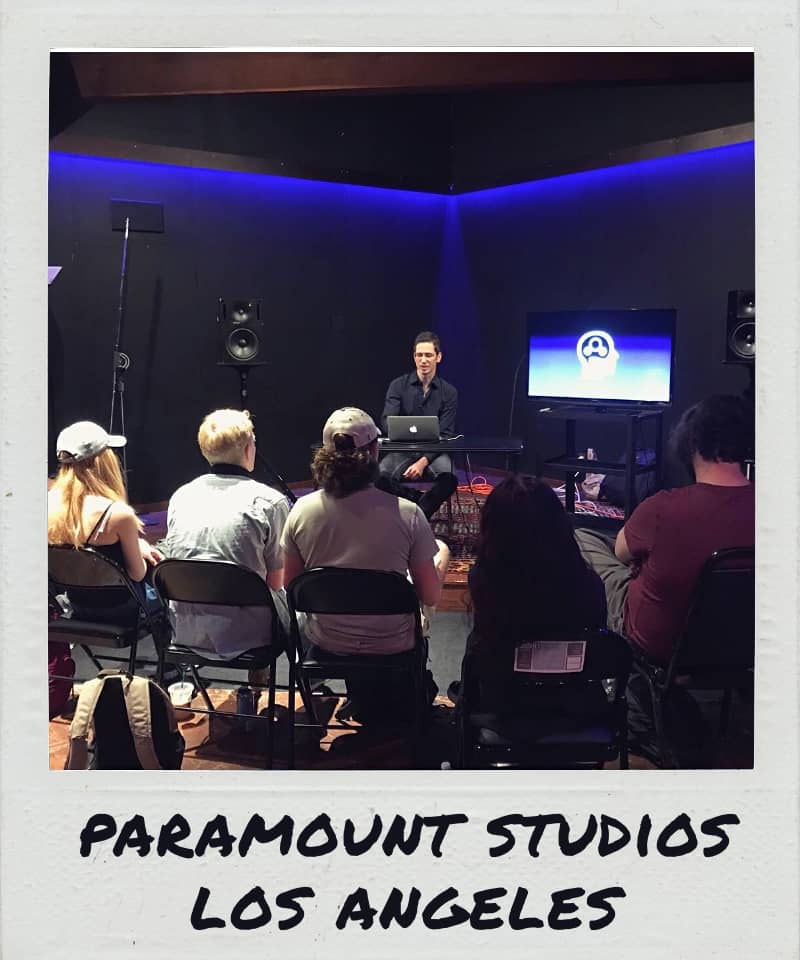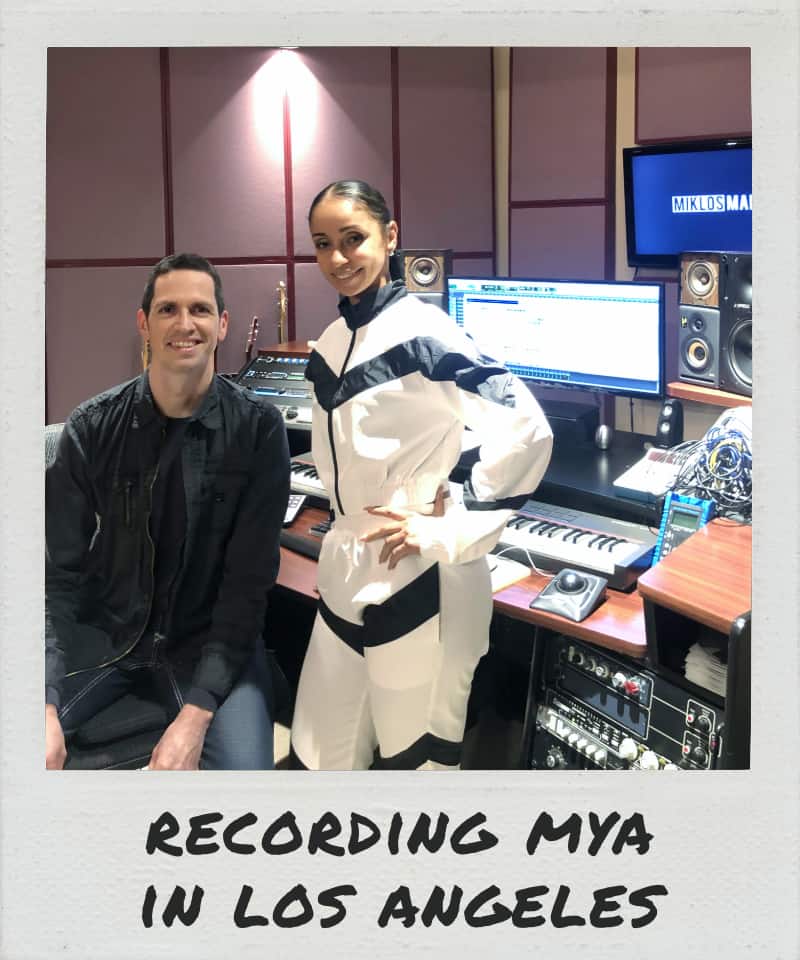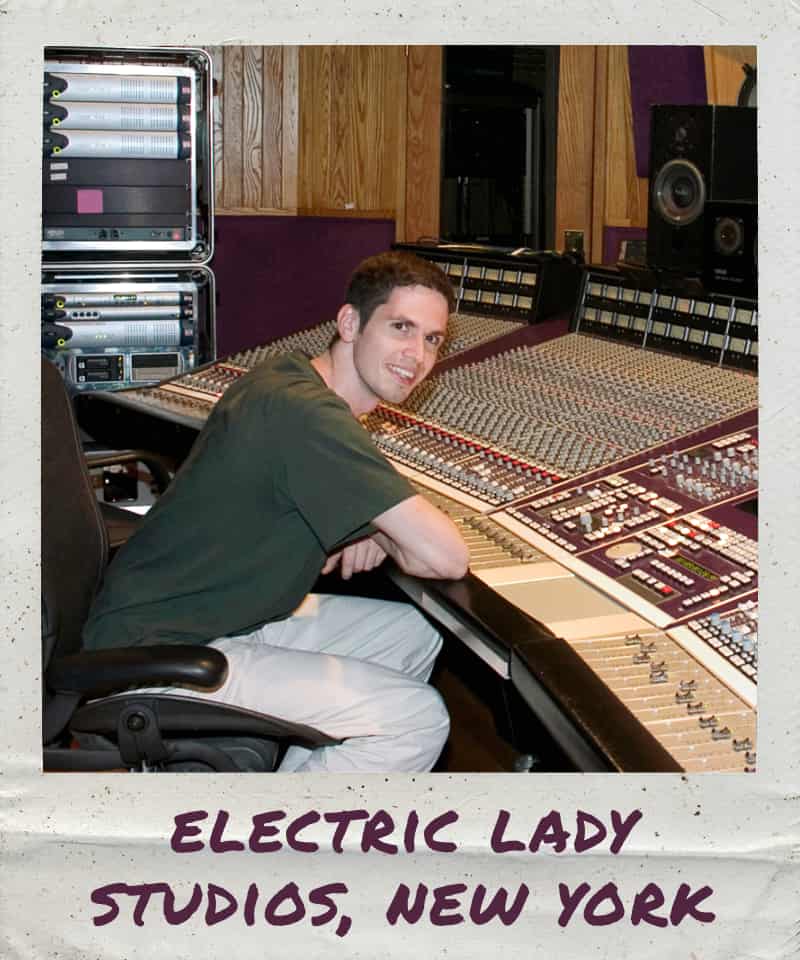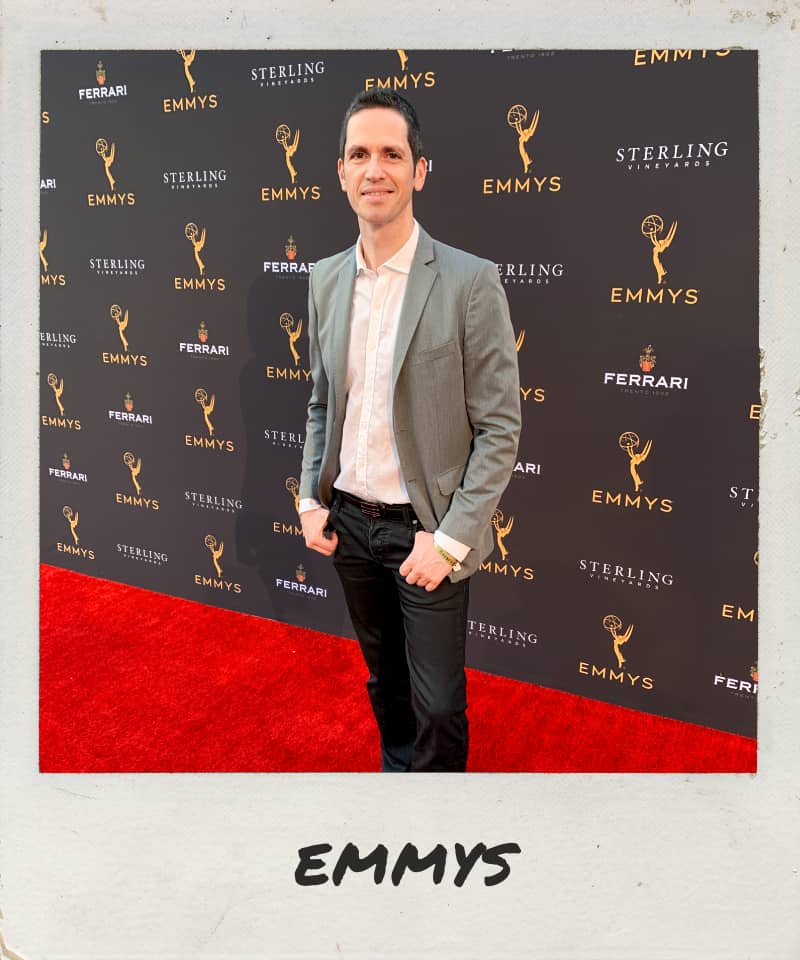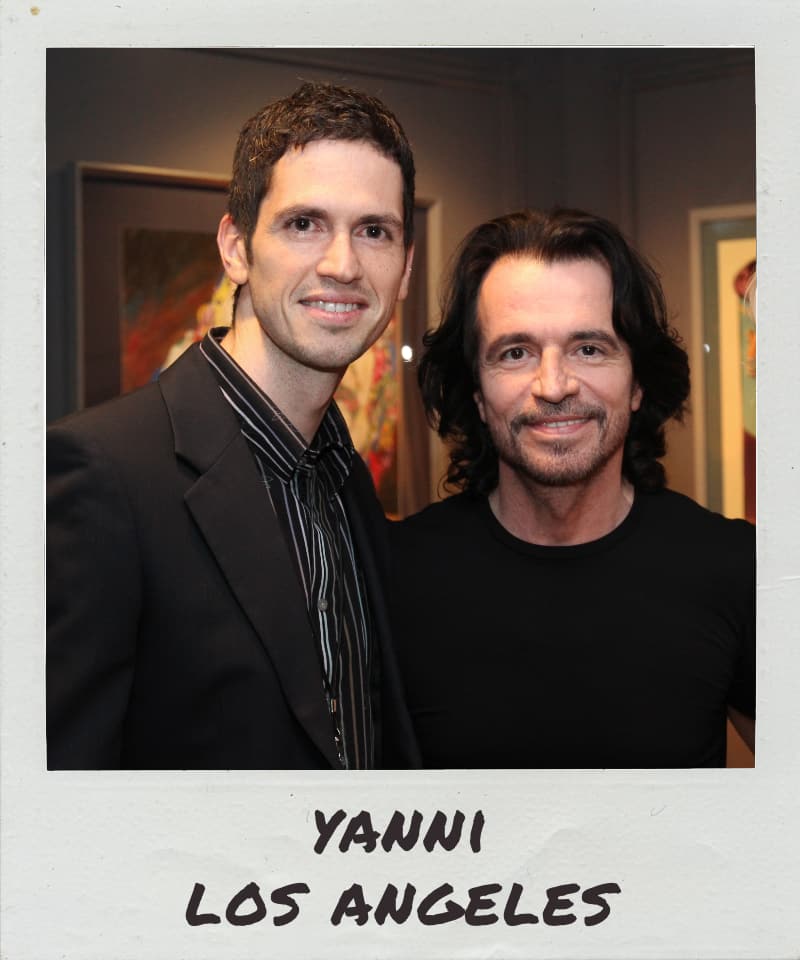 Miklos Malek is an American-Hungarian music producer, mixing / mastering engineer and songwriter. He is known for his deep musical knowledge, dedication to quality and his unique ability to elevate everything he touches in unexpected ways. Miklos' credits include Ariana Grande, Jennifer Lopez, Armin Van Buuren, Anastacia, Pixie Lott, Yanni, and The X-Factor. His work has been featured on over 15 million records.
Born in Budapest, Miklos has inherited the rich musical lineage of his parents. He studied classical piano and composition while working on pop hits. After receiving his master's degree from the Franz Liszt Academy of Music, Miklos went to Boston and studied at Berklee College of Music. Soon after he was offered a publishing deal in New York, which led to his breakthrough in the USA first as a songwriter (Anastacia) and then as an arranger / programmer (Jennifer Lopez, Anastacia, Dream).
In 2006, Miklos launched his studio in Hollywood, Los Angeles, began focusing on mixing / mastering music (Ariana Grande, Armin Van Buuren, Aloe Blacc), and expanding into new genres (Yanni, Markus Schulz). In 2010, Miklos was invited to be a judge on X-Factor, the Hungarian version of the wildly popular talent show. Through auditioning thousands of people and coaching his contestants to victory, he gained a deeper understanding of how to bring the best out of artists.
Building on his succesful mentoring in X-Factor, Miklos continued sharing his knowledge in the form of masterclasses, presentations and one-on-one coaching around the world (Microsoft, Los Angeles Music Industry Summer Academy, SynthPlex, SAE Dubai).
Miklos believes that it is his international mindset that helps him bring fresh perspective and an open-minded approach to every project he takes on. He sees life as a journey with several paths and he wants to travel to all their destinations.

"Miklos and I have worked together for many years. He co-produced and mixed a number of my film scores that went on winning awards at festivals. A great and professionally reliable person to work with, I wholeheartedly recommend his services."
– Adam Balazs (Film Composer of Oscar and Golden Bear winning movies)

"Miklos is a very gifted composer"
– Yanni (Grammy nominated Composer-Pianist)

"I've worked with Miklos Malek now on three films. He was the mixer and a musician on my short film Shock Act, and then played a beautiful solo classical guitar on my feature film The Elephant King. On my most recent film, Butterfly Effect 3, Miklos produced several of the movie's songs. On all of these projects, he's been a pleasure to work with. He's fast, smart, and consistently exceeds my expectations with his talent and creativity."
– Seth Grossman (Award-winning Director and Producer)