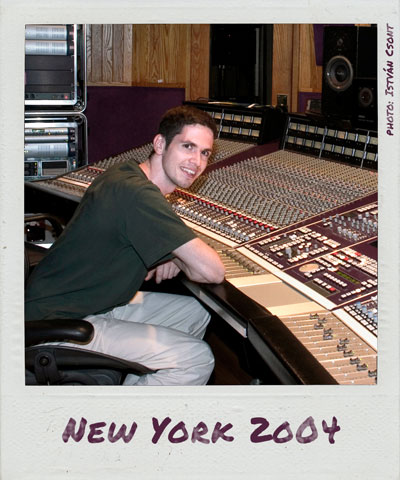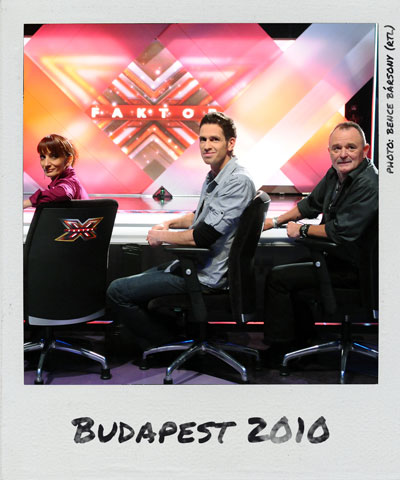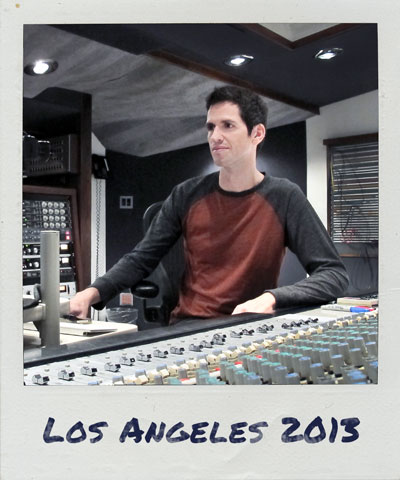 Born in Budapest, Hungary, Miklos has inherited the rich musical lineage of his parents. He studied classical piano and composition and received his master's degree from the Franz Liszt Academy of Music. During the day he studied classical music but at night he was in the studio working on pop records. After a string of Hungarian hits, he decided to continue his career in the US.
Miklos attended Berklee College of Music in Boston as a Contemporary Writing and Production major. After only two semesters he was offered a staff songwriter position in New York at Ric Wake's hitmaker publishing company. This amazing introduction to the New York musical landscape led to his breakthrough in the USA as a songwriter (Anastacia, Jessica Andrews) and arranger / programmer (Jennifer Lopez, Anastacia, Dream, M2M).
After six years in New York, he relocated to Los Angeles and began focusing on mixing, mastering (Armin Van Buuren, Alyx Ander, Shane 54) and developing artists (Astraea). In 2010, he was invited to be a judge on X-Faktor, the Hungarian version of the UK TV show. Auditioning thousands of people and helping his contestants win the show gave him a new perspective on what today's artists need to be successful. Miklos stayed in the limelight for 3 wildly successful seasons then returned to the studio where he feels at home the most, aside from the volleyball courts on the beach.

"Miklos and I have worked together for many years. He co-produced and mixed a number of my film scores that went on winning awards at festivals. A great and professionally reliable person to work with, I wholeheartedly recommend his services."
– Adam Balazs (Film Composer of Oscar and Golden Bear winning movies)

"Miklos is a very gifted composer"
– Yanni (Grammy nominated Composer-Pianist)

"I've worked with Miklos Malek now on three films. He was the mixer and a musician on my short film Shock Act, and then played a beautiful solo classical guitar on my feature film The Elephant King. On my most recent film, Butterfly Effect 3, Miklos produced several of the movie's songs. On all of these projects, he's been a pleasure to work with. He's fast, smart, and consistently exceeds my expectations with his talent and creativity."
– Seth Grossman (Award-winning Director and Producer)